Mike McDearmon
I'm a product design leader and researcher in NYC. I help companies connect with the people they serve, design better products, and deliver long term value.
🔬🏃‍♂️ Ask me about running a research sprint for your team!
A

research sprint

is a low cost & high value dose of formal product testing—perfect for teams that don't have embedded research capabilities and are seeking some of the benefits, which may include:
Deeper understanding of

what motivates your target audiences

and tactics for resonating with them.
Insight into

how your product performs in the wild

, where trouble spots are, and how to address them.

A more informed perspective

from which to plot your next move and set your product up for success.
Experience
Ro
Director of Product Design | Aug 2021 - Present
I lead product design strategy for Ro's platform which powers in-home & virtual patient care as well as medication dispensing & delivery to the patient's door.
Hyperscience
Director of Product Design | Jul 2020 - Aug 2021
Alongside partners in engineering and product leadership, I established a lean and agile design practice that enabled the launch of Hyperscience's AI-powered document processing platform.
Pivotal
Design Manager | Jun 2015 - Jun 2020
I helped clients in healthcare, finance, retail and beyond take products from idea to reality, establishing human centered design teams and sustainable practices along the way.
Case, Inc
Sr Software Designer | Feb 2012 - May 2015
Our team of building industry and software professionals enabled architects, engineers and construction crews to reduce manual toil and collaborate across siloed project phases and disciplines.
Forum 8
VR Designer | May 2009 - Feb 2012
On a team of civil engineers and software developers, I created virtual simulations of transportation, traffic, flooding, and disaster evacuation for city planners and departments of transportation.
Some Personal Projects
Stories from Planet Earth
An Earth science blog that puts modern climate change into historical perspective.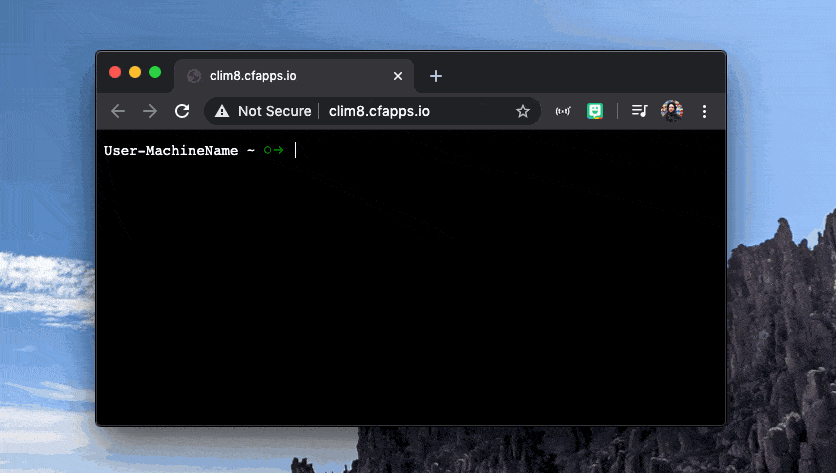 Clim8
A command line emulator that helps teams quickly test input / response interactions. Enter command

clim8

in the demo.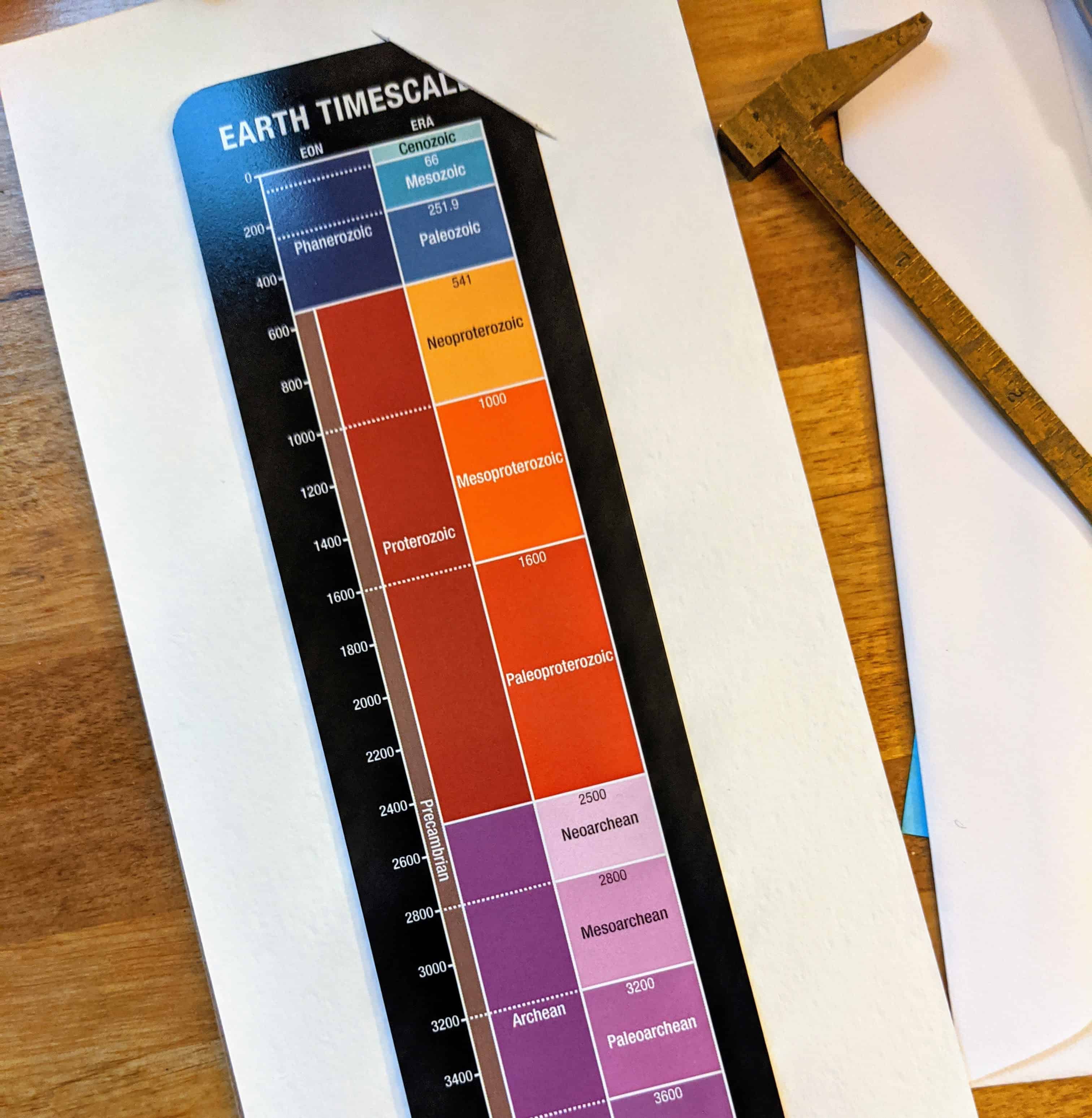 Geologic Timescale Bookmark
A reference tool that helps readers of Earth science material understand and memorize the divisions of geologic time.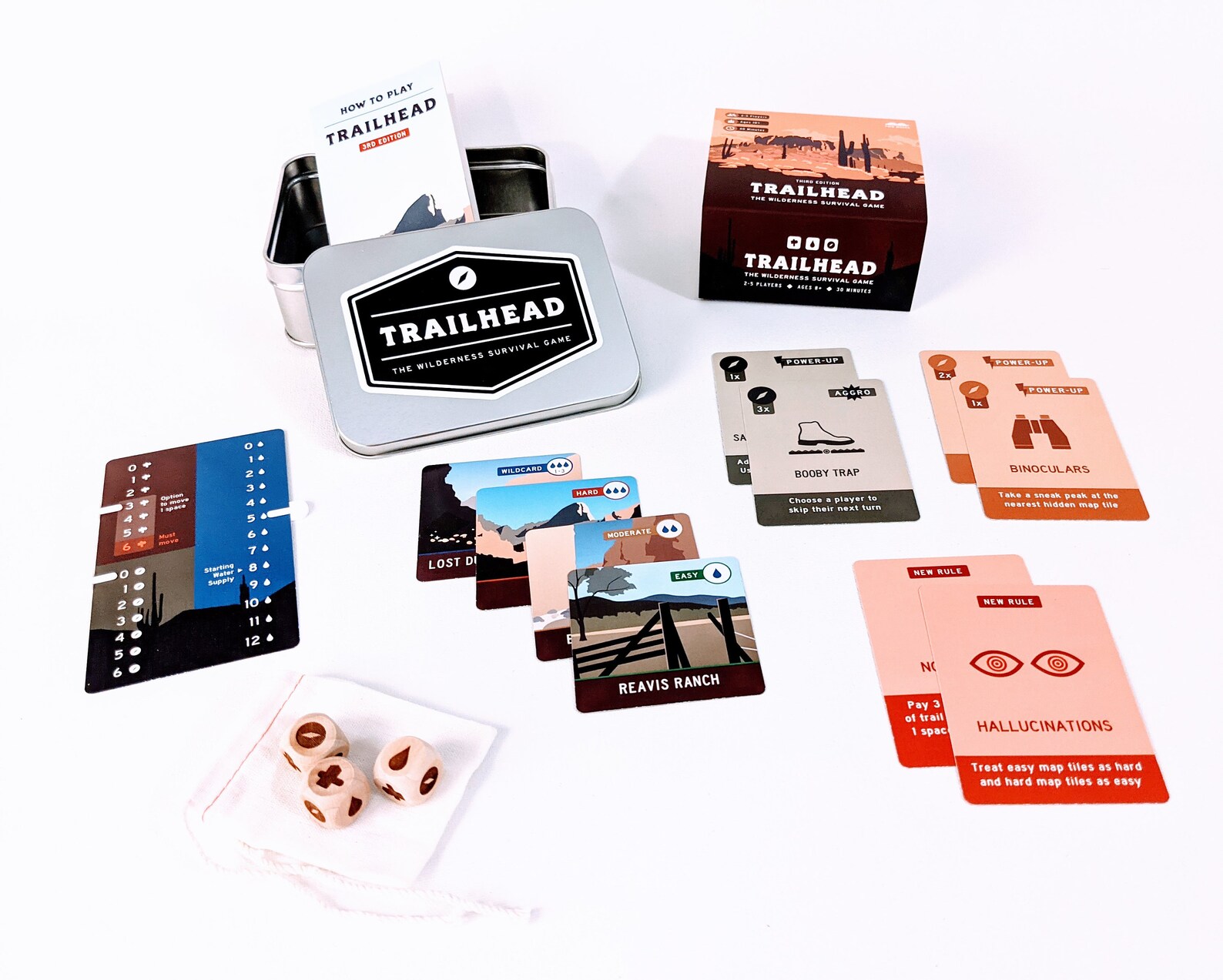 Trailhead: The Wilderness Survival Game
A board game about overcoming the extremes of the great outdoors. Kickstarted in 2018 with games shipped to players in 19 countries.