Mike McDearmon
Leading teams in product design & research
I connect organizations with the people they serve so that we can deliver outstanding products & grow successful businesses.
👇
Work Experience
I have 10+ years of experience leading design on agile software teams. I use a combination of rapid prototyping and qualitative research methods to help teams ship products that work, fast.
Nautilus Labs
Principal Product Designer · Apr 2023 to present
Vessel performance optimization products for decarbonizing the ocean supply chain.
Ro
Director of Product Design · Aug 2021 to Apr 2023
Telehealth, mail-order pharmacy, and in-home diagnostic testing products for adult patients.
Two Moles
Owner & Designer · Jan 2018 to present
Science education tools and games for nature enthusiasts. Successful Kickstarter campaign in Oct 2018, Star Seller on Etsy in Jan 2023.
Hyperscience
Director of Product Design · Jun 2020 to Jul 2021
AI products for document classification, data extraction & routing systems.
Pivotal Labs
Design Manager · Jun 2015 to Jun 2020
Software design and development consulting for fortune 500 clients including JP Morgan, Travelers Insurance, The Home Depot, and CVS Pharmacy.
Case, Inc
Sr Software Designer · Feb 2012 to May 2015
Building Information Management (BIM) products for architects, engineers, and construction teams.
Forum 8
VR Designer · Jan 2009 to Apr 2012
3D virtual simulations for transportation management, civil engineering projects, and disaster mitigation.
Passion Projects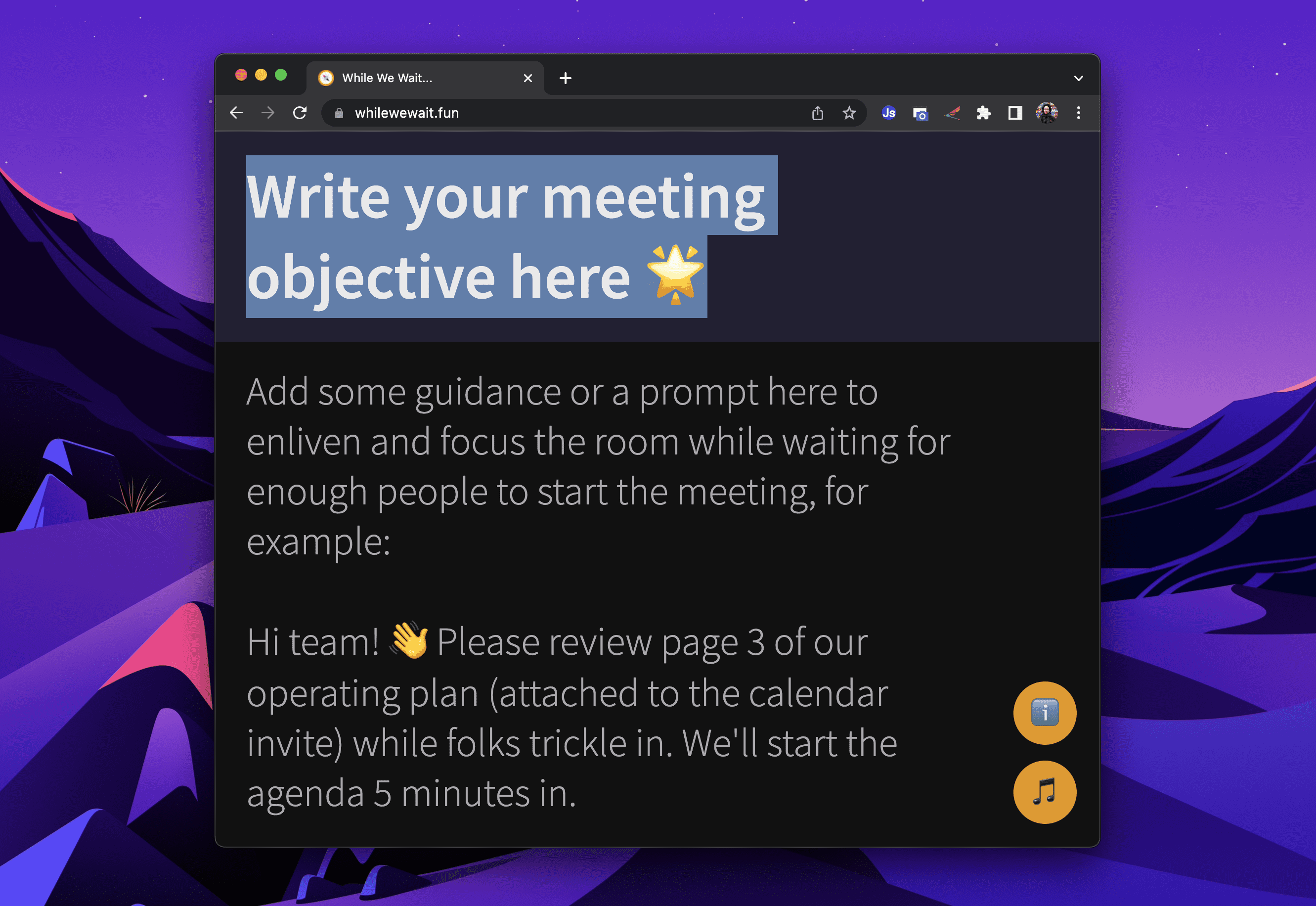 While We Wait...
A facilitation tool that helps moderators kick off meetings with extra focus, clarity, and momentum.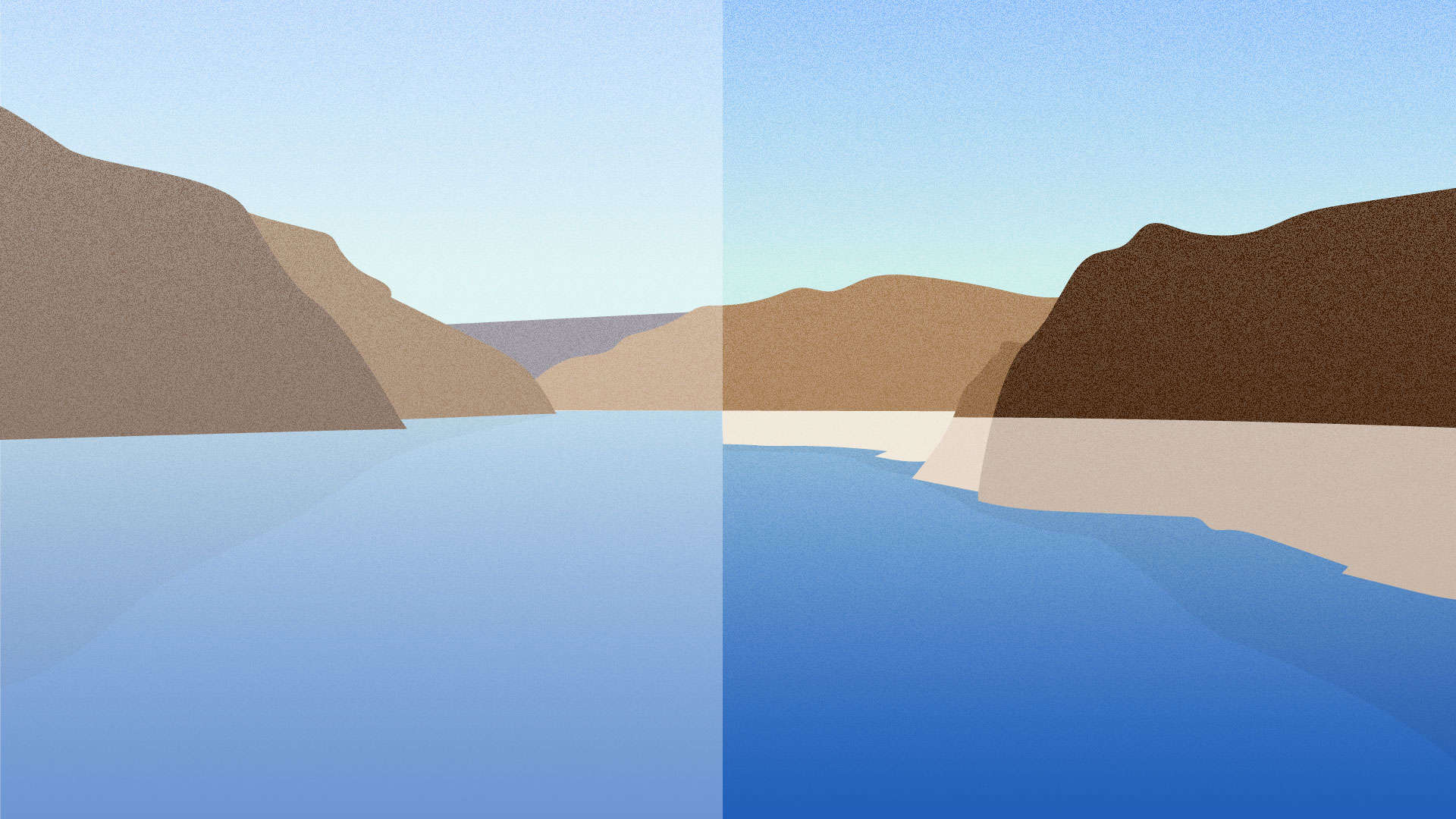 Stories from Planet Earth
Essays that view the climate crisis through the lens of geologic time. Inspired by curiosity, awe, and anxiety in this unique moment of human and geologic history.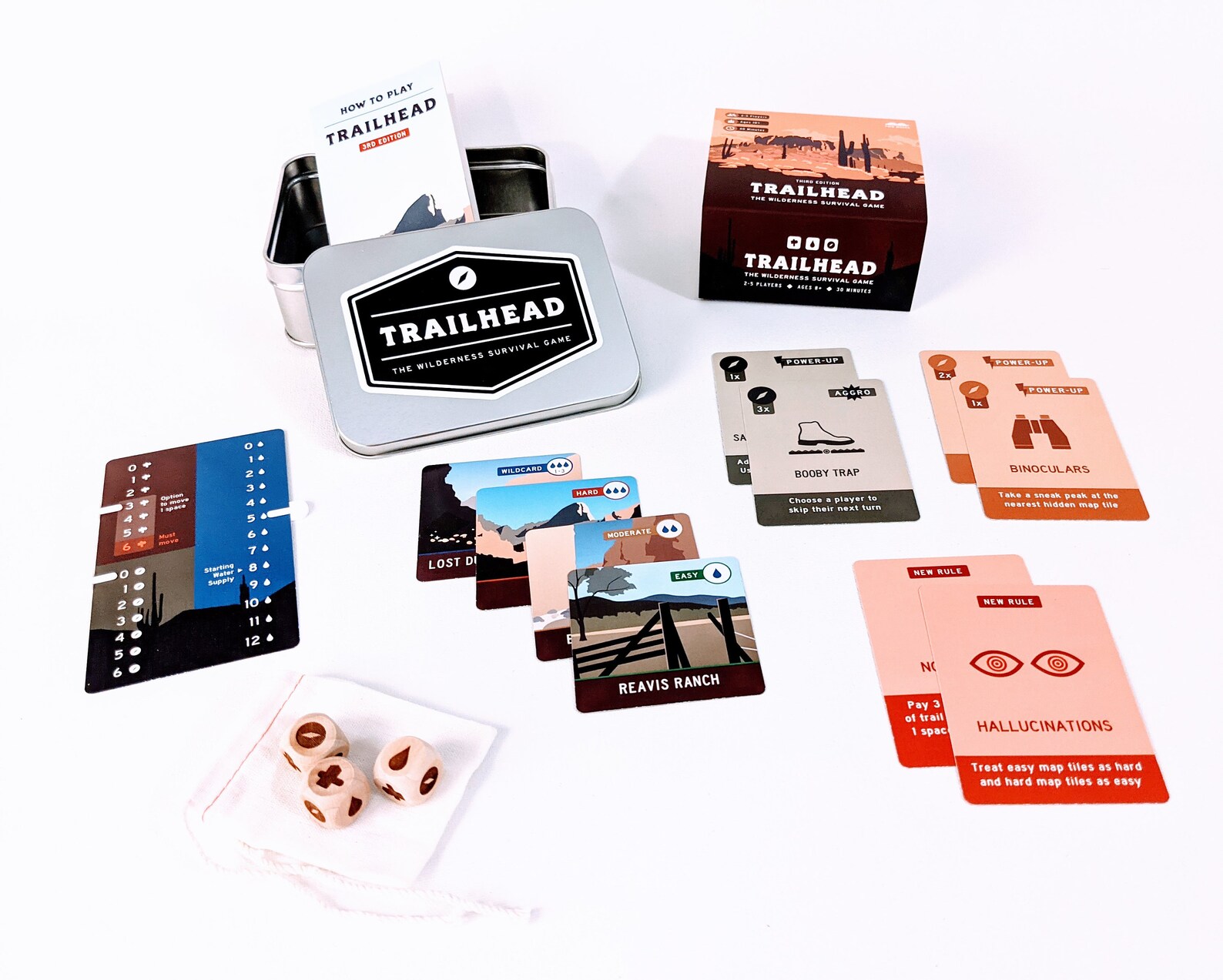 Trailhead: The Wilderness Survival Game
A board game about overcoming the extremes of the great outdoors. Funded on Kickstarter in 2018 with games shipped to players in 19 countries and 43 states. 3rd edition copies available on Etsy.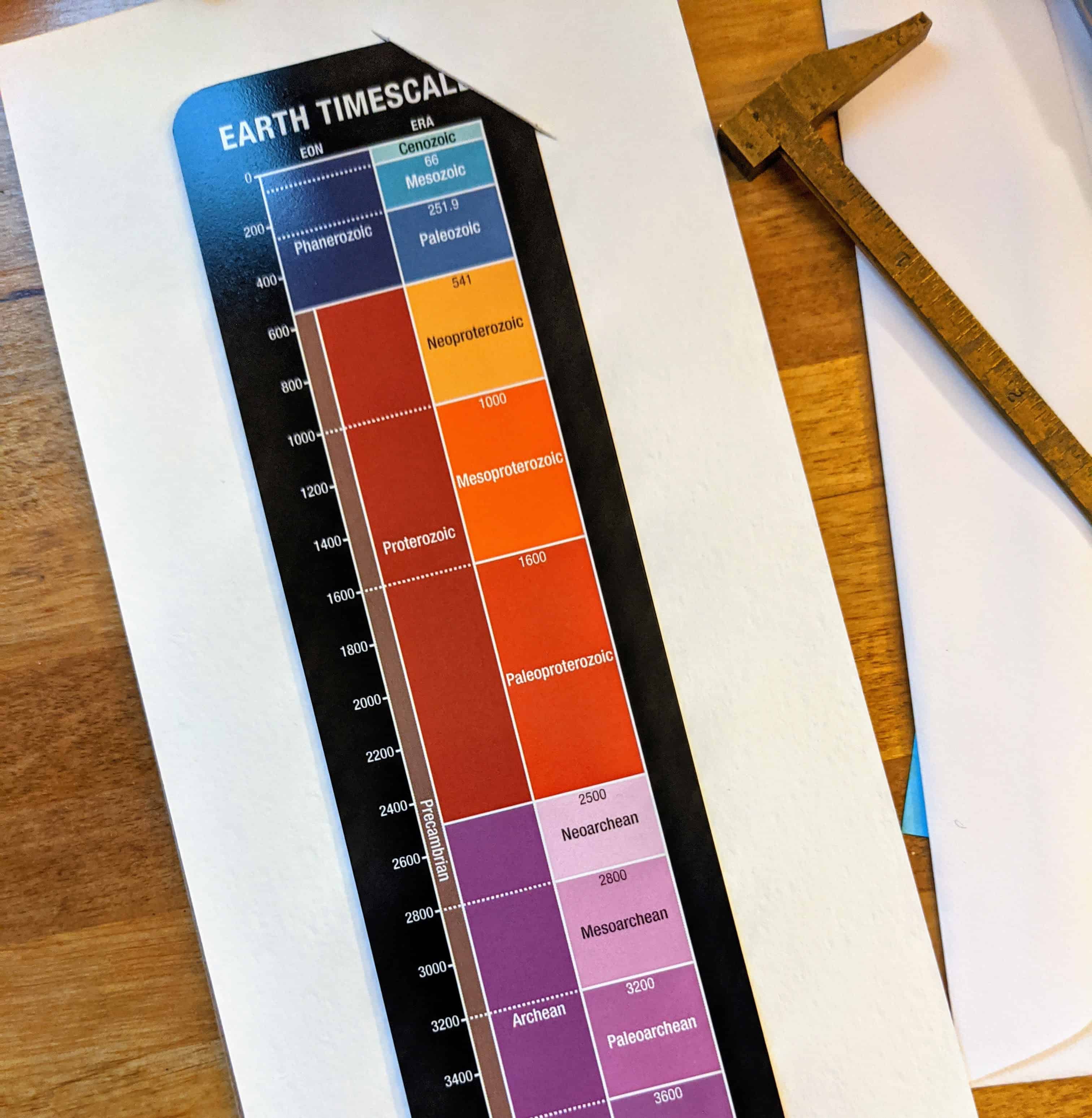 Earth Science Education Products
In homage of the dynamic power of our universe, these products help scientists and students alike understand the divisions of geologic time, the layers of the Earth, the scale of our solar system, and beyond.